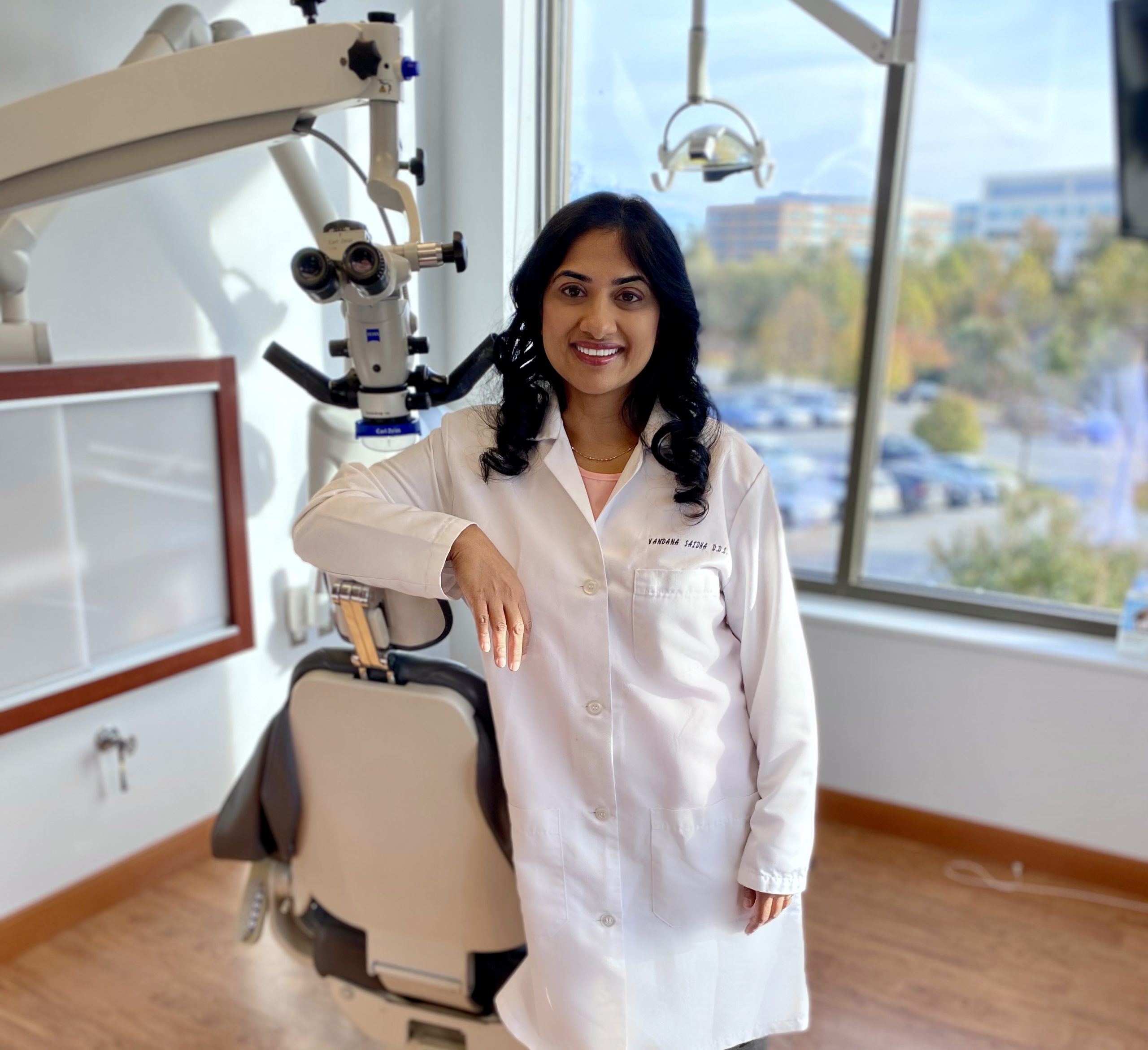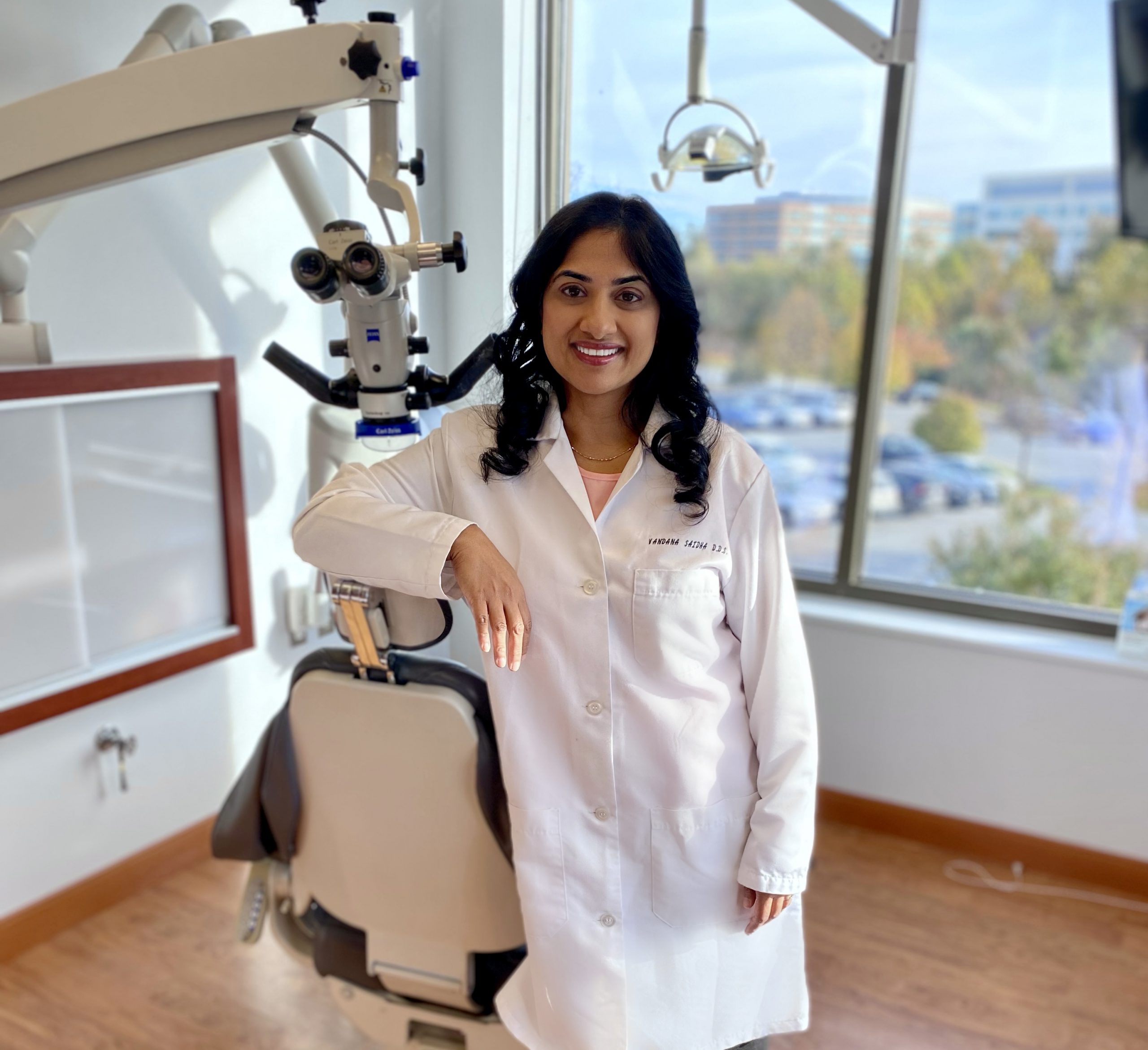 Vandana Saidha, DDS
Dr. Saidha was born and raised in Kenya, East Africa. She was born into an Indian family that migrated to Kenya in the 1970s. Dr. Saidha had a great appreciation for the healthcare field as both her parents were medical professionals. They strived to help their rural community which sparked an interest in Dr. Saidha's heart to help others. At the young age of 10, Dr. Saidha attended a prestigious international boarding school to which she attended till the completion of her secondary education. During this time she became trilingual; fluently speaking Swahili, Hindi, and English. This experience provided a level of independence, intelligence, and confidence which she carried with her to the USA to continue her higher education.
Dr. Saidha attended the University of Maryland at College Park and obtained a Bachelor's Degree of Science.  She continued her education at the University of Maryland Dental College in Baltimore and earned her Doctor of Dental Surgery degree in 2005. She completed a general practice residency (GPR) at the VA hospital in Baltimore. During this time, Dr. Saidha discovered her passion for endodontics. Her hard work and dedication allowed her to graduate top 15% of her class. These efforts earned her acceptance into the ivy league school, Columbia University. It was here that she received a certificate in Endodontics in 2009.
After gaining years of experience as an endodontist working at a specialty office, Dr. Saidha opened her very own practice; Maple Lawn Endodontics in 2015. She is now a member of various associations such as American Association of Endodontists, American Dental Association, and Maryland State Dental Association. She dedicates her time to her 2 beautiful children and husband. Dr. Saidha's hobbies include cooking, traveling and spending time with her friends and family.